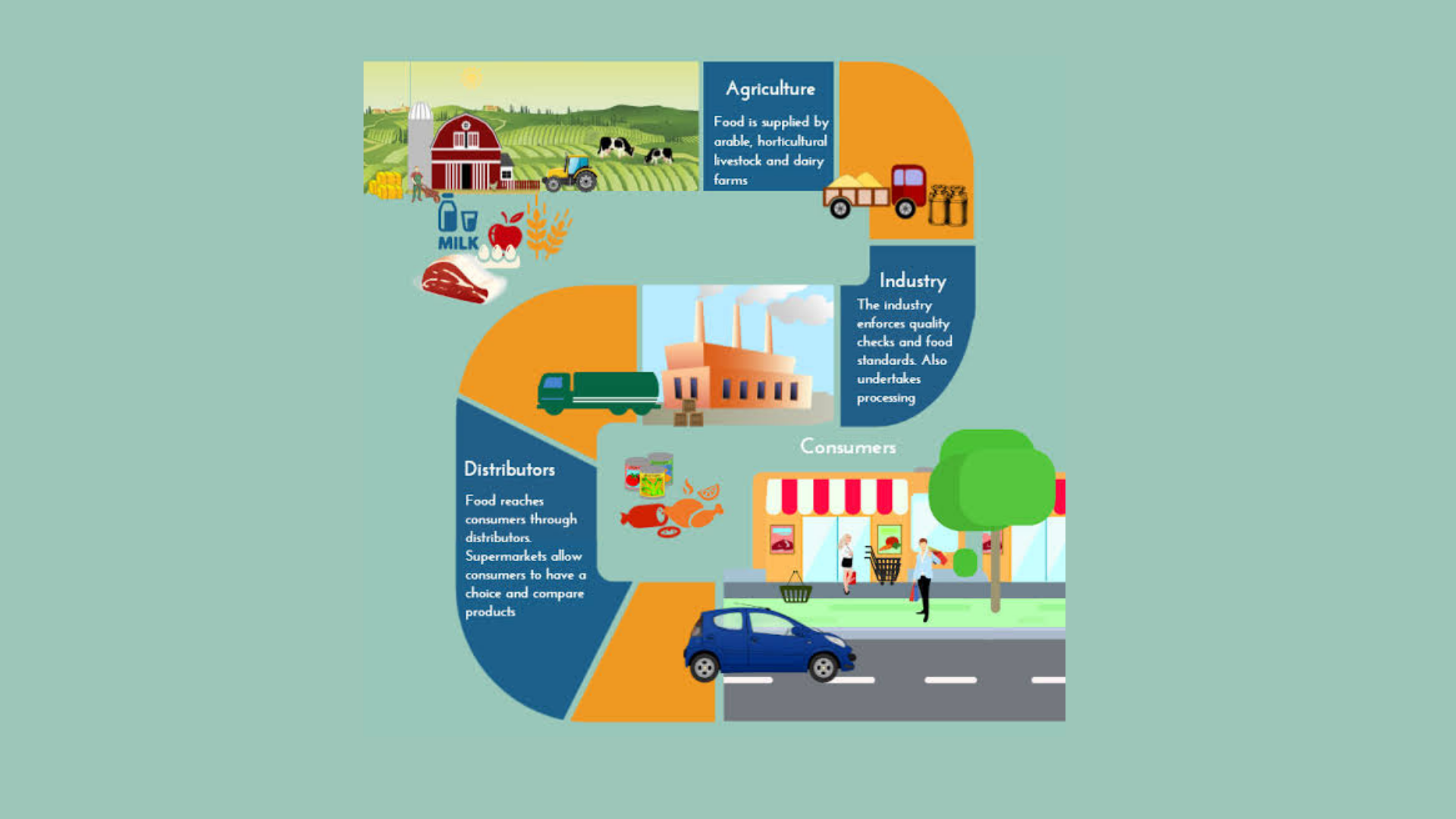 FCI – Food Corporation of India
UK TPDS – Uttarakhand Targeted Public Distribution System
Reducing FCI's annual transportation costs and reduce peaks in inventory levels in grain surplus states in the country with insights into optimal movement plan, additional capacities required across states/warehouses, inter -state stock reallocation, monthly planning decisions etc combined leading to development of strategic annual plan for FCI.
Reducing total transportation costs for Uttarakhand state PDS with the help of optimization algorithm and analytics i.e through understanding of it's supply chain network, planning challenges and data. Data analysis and mapping to ensure a thorough understanding of the network complexity and key supply chain considerations.